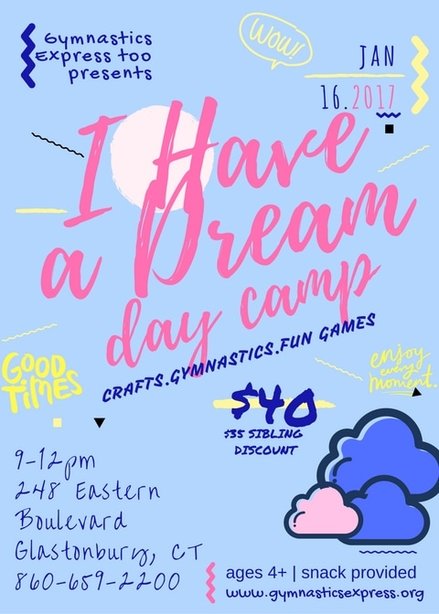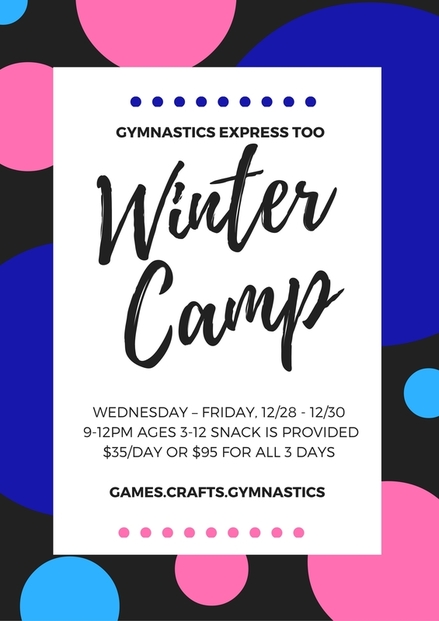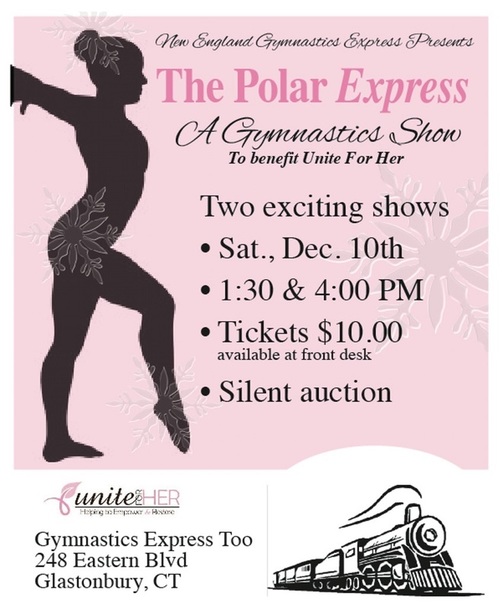 Early enrollment for in-house students start November 14th and opens up to the general public December 5th

Gymnastic Express Too Halloween Party 2016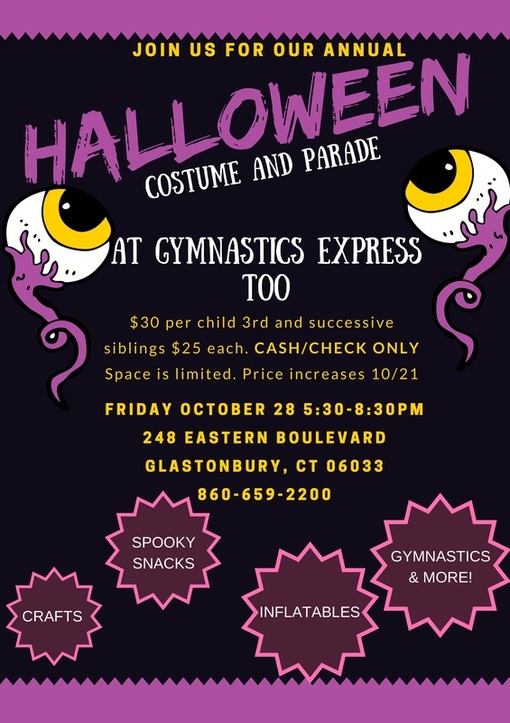 August 1st kicks off our Fall Enrollment!
Classes fill up fast so be sure to call, email, fax or mail your registration forms as soon as possible! We look forward to having your gymnast in our program!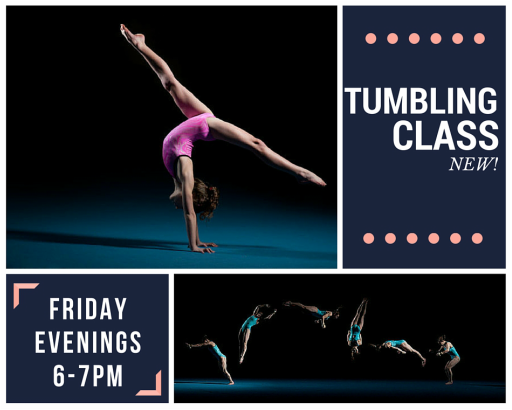 We are excited to announce our new Tumbling Classes coming Fall 2016!
Fridays 6:00-7:00pm
Come and try our new tumbling class with Coach Jeff! Your gymnast will be able to progress through an assortment of tumbling skills to build a solid foundation as well as receive spots for the skills of their choice. Your gymnast will be able to brush up on old skills and work on a variety of new skills to further their passion for gymnastics!
---

The fundraising is on!
Help us raise money for a great cause!
Click below:

---